POP the Champagne
It's your lucky day, take advantage of this EXCLUSIVE Artistrove Water Brush Sale,
- for a limited time only we're giving away upto 30% off coupon codes for our brushes on Amazon.com
How Many Discounted Water Brushes Set Would You Like?
The More You Get, The More You Save!
This Offer Won't Last Long So Take Advantage of it Right Now!
Where Should We Email Your Coupon Codes?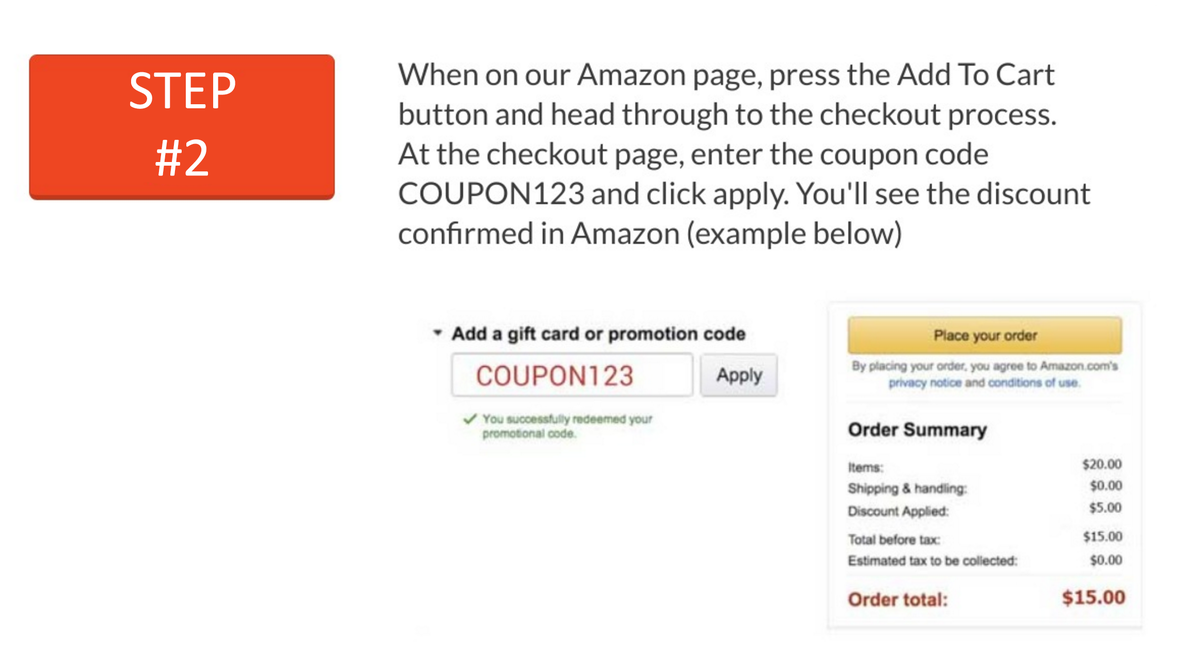 Click Place Your Order & Wait For Delivery
We Will Be Sending Tips & Tricks You Can Use on Your Email.
Don't take our word for it, use Artistrove Water Brush set for 30-Days & if you don't love them you will get your money back guaranteed - No Catches - No Hidden Fees | Add to Cart Now!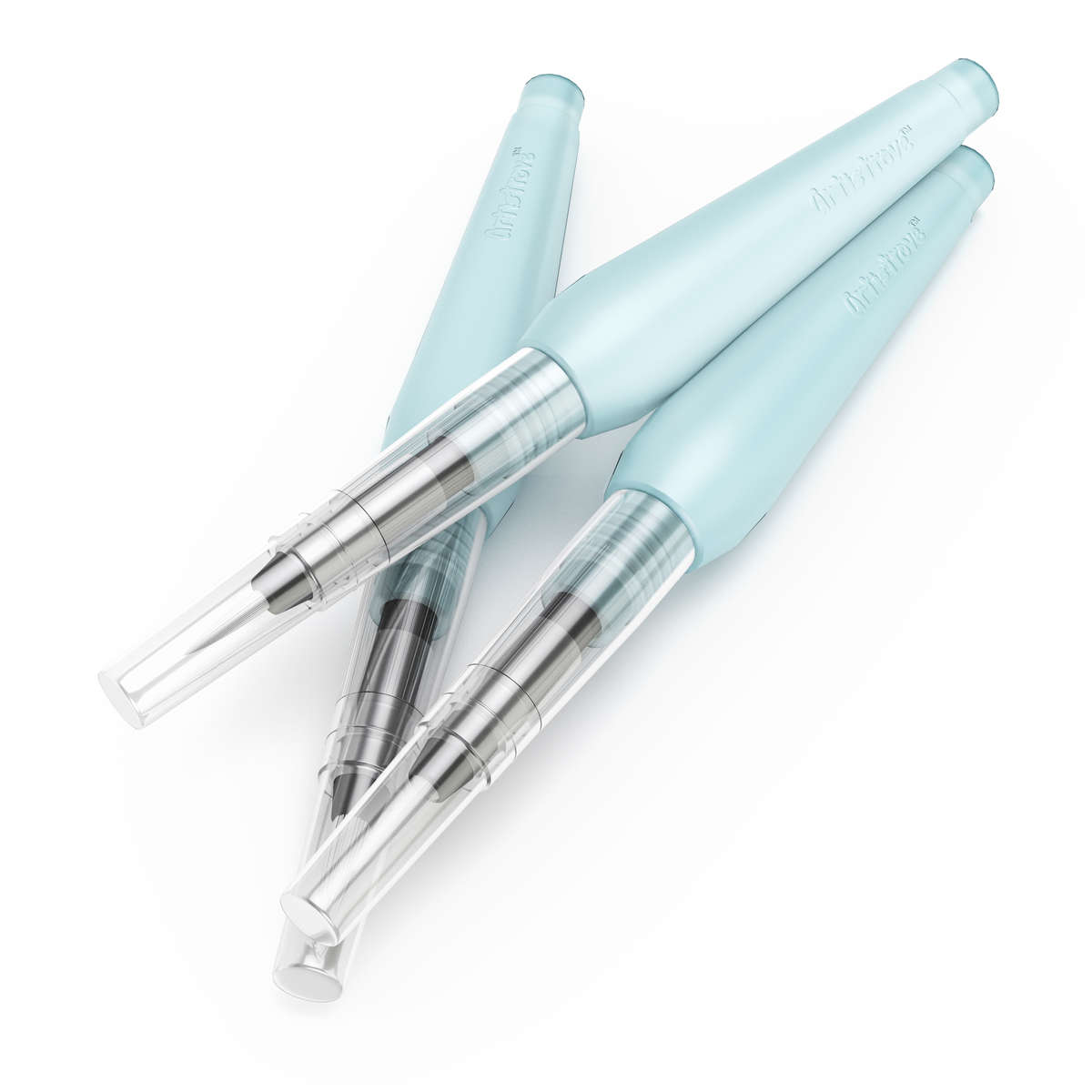 DO YOU LOVE TO PAINT OUTDOORS?
Artistrove Water Brushes are perfect for those who love to paint the perfect picture while traveling. More fun painting without having to dip your brush into a cup & cleaning up a huge mess.
Never Worry about carrying all the big and unnecessary water painting tools with you ever again! Just fill the Artistrove water brushes with water and you are good to go, these pens can fit in your pockets!
Controlling the water flow might be difficult for first timers but few uses and Artistrove water brushes
will be your magic wand to guide your best work.
Use Artistrove water brushes be your magic wand to guide your best work. Weather watercolor painting, pencils, or ink is your forte, Artistrove water brushes will be there to help you create beautiful paintings.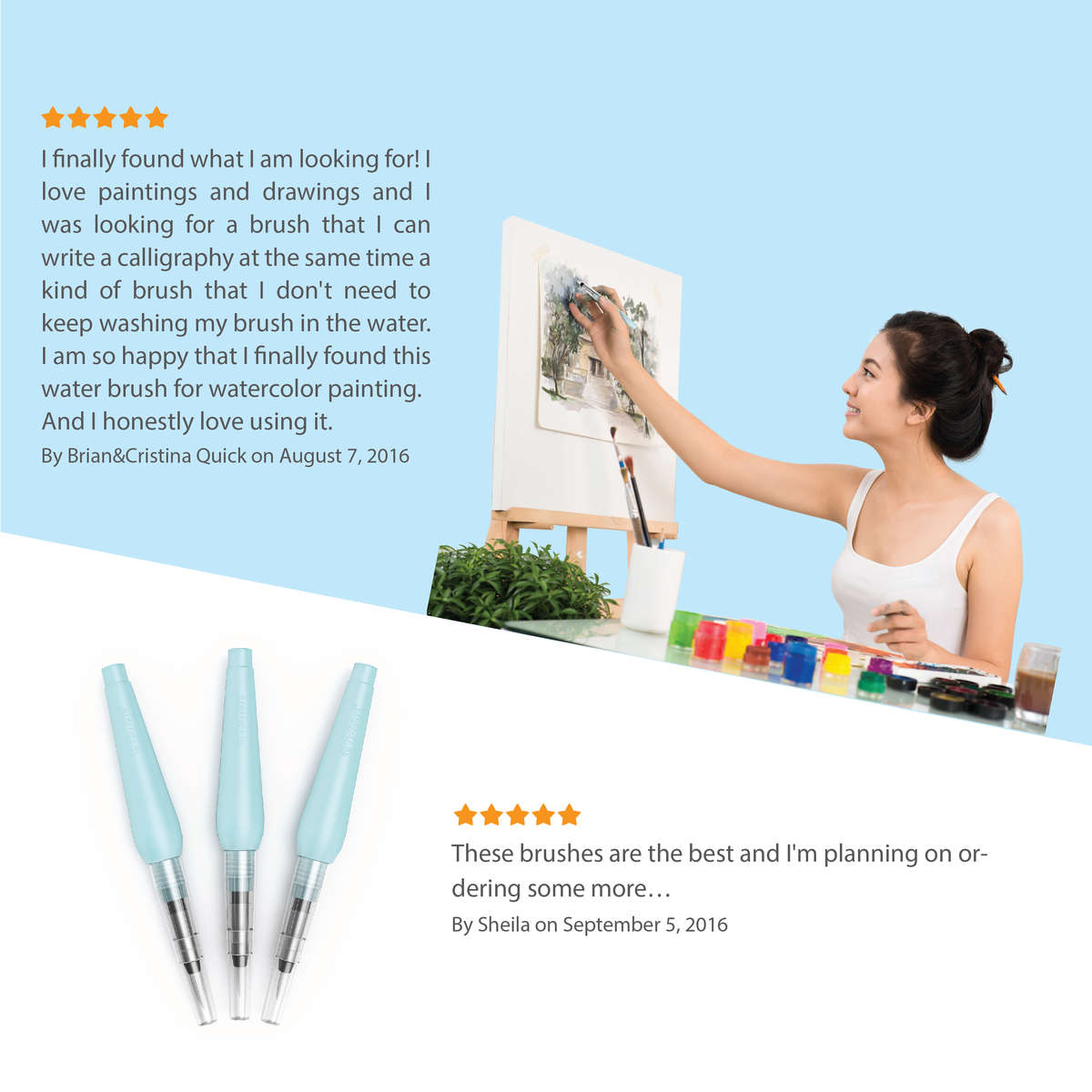 Each set comes with Fine Tip, Medium Tip & Broad Tip. Unlike other water brushes on the market,
Artistrove high quality nylon hair brush do not spread while painting; meaning m
THE PERFECT GIFT FOR AN ARTIST
Artistrove Watercolor Brush set can make for the most appreciated gift for every artists and generally everyone that loves painting! Great also for Birthdays, Christmas & all other Holidays!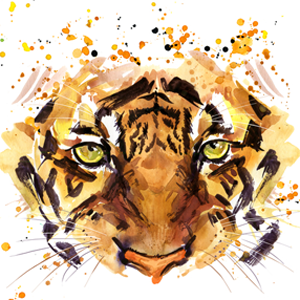 (5.0 out of 5 stars)
Great product that performs exactly as it should
"Great product that performs exactly as it should. These brushes make watercolor a dream. I don't squeeze, the water is automatically served to the brush and a smooth, just right amount of water is always available. These brushes take the drudgery out of watercoloring. The three sizes are just right. After using a regular type wash brush on the background, I can then fill in the details with the three sizes of brushes provided, from large to small. The pens do not leak, they don't seep out of control, they deliver a steady pace of water just as it's needed. Great product!"
- Vicky Shultz (Amazon Customer)
Artistrove Waterbrushes Make Lettering & Painting So Much More Fun, No matter what the work load is Artistrove Water Brushes will make the job 100% easier.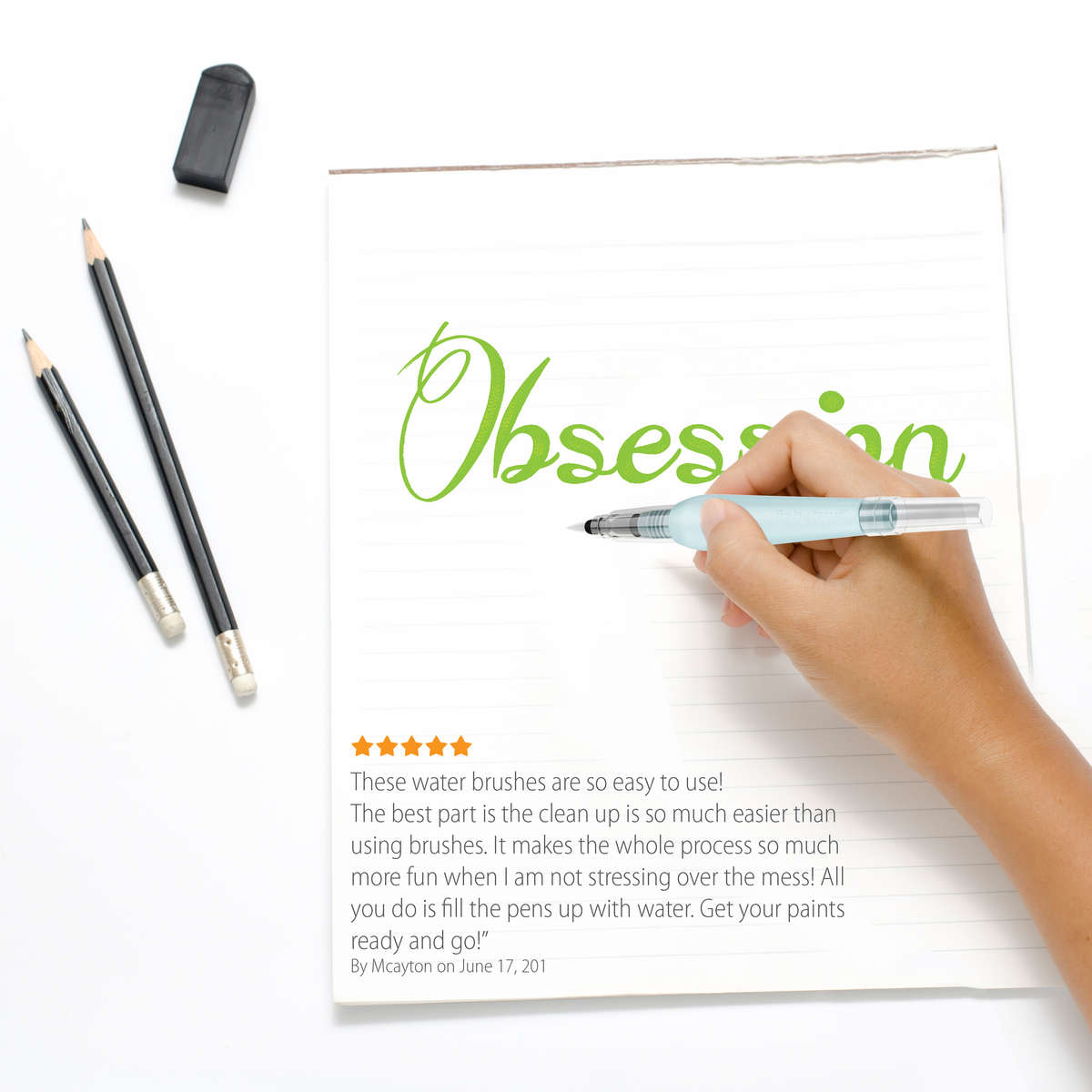 WHY SPEND TWICE AS MUCH ON OTHER BRANDS?
Artistrove Brushes Use Synthetic Bristles Giving The Brushes a Longer Life Span! Some brands will charge you up to 2-3 times as much for this level of quality.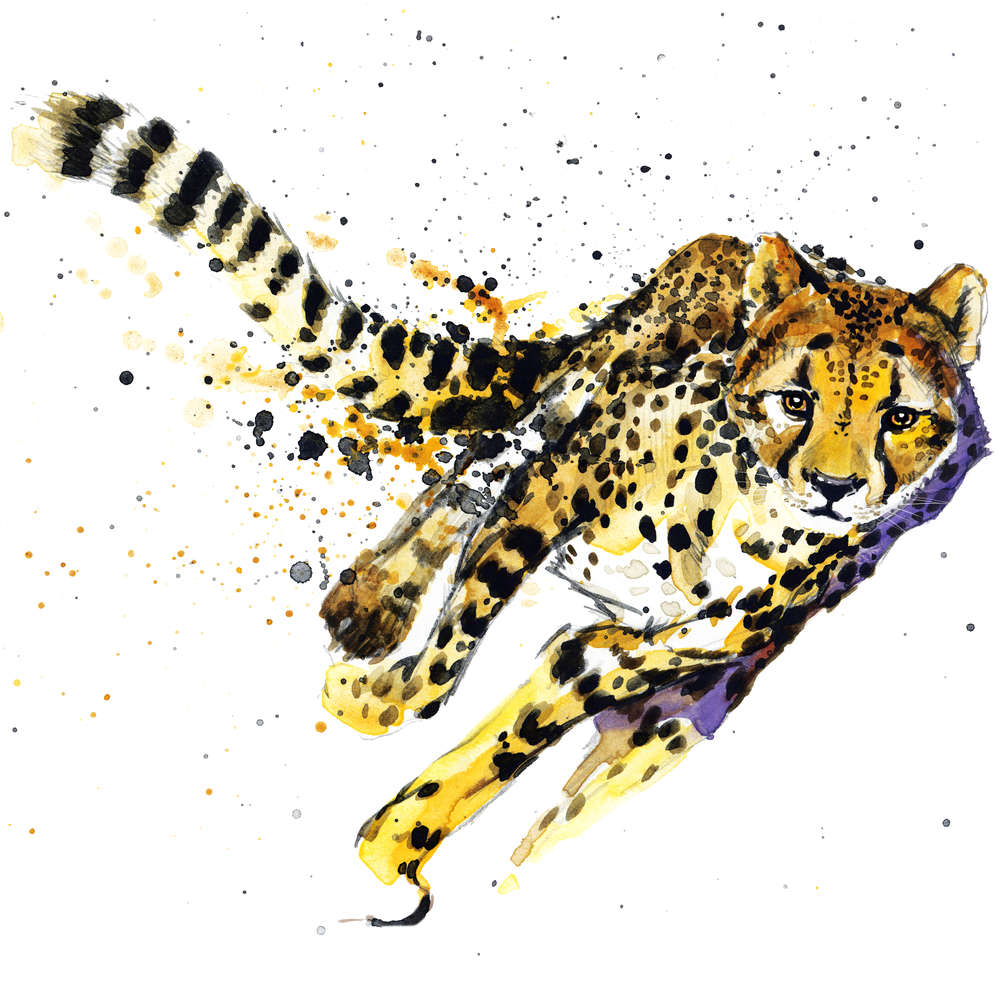 This brushes are amazing. I first discovered these types of brushes in an instagram video. Because I'm extremely new to watercolors I didn't want to purchase expensive water brush pen. When I came across these I figured the prices was right, especially for brushes I may ruin. They are actually a lot better quality than I thought. I even received a manual from Artistrove on how to use these brushes which has helped a newbie like me a ton! - Cyn (Amazon Customer)
"DON'T FORGET--THE MORE YOU BUY, THE MORE YOU SAVE"