POP the Champagne!!!
It's your lucky day, take advantage of this EXCLUSIVE Artistrove Detail Paint Brushes Sale,
- for a limited time only we're giving away upto 30% off coupon codes for our brushes on Amazon.com
How Many Discounted Detail Paint Brushes Set Would You Like?
The More You Get, The More You Save!
This Offer Won't Last Long So Take Advantage of it Right Now!
Where Should We Email Your Coupon Codes?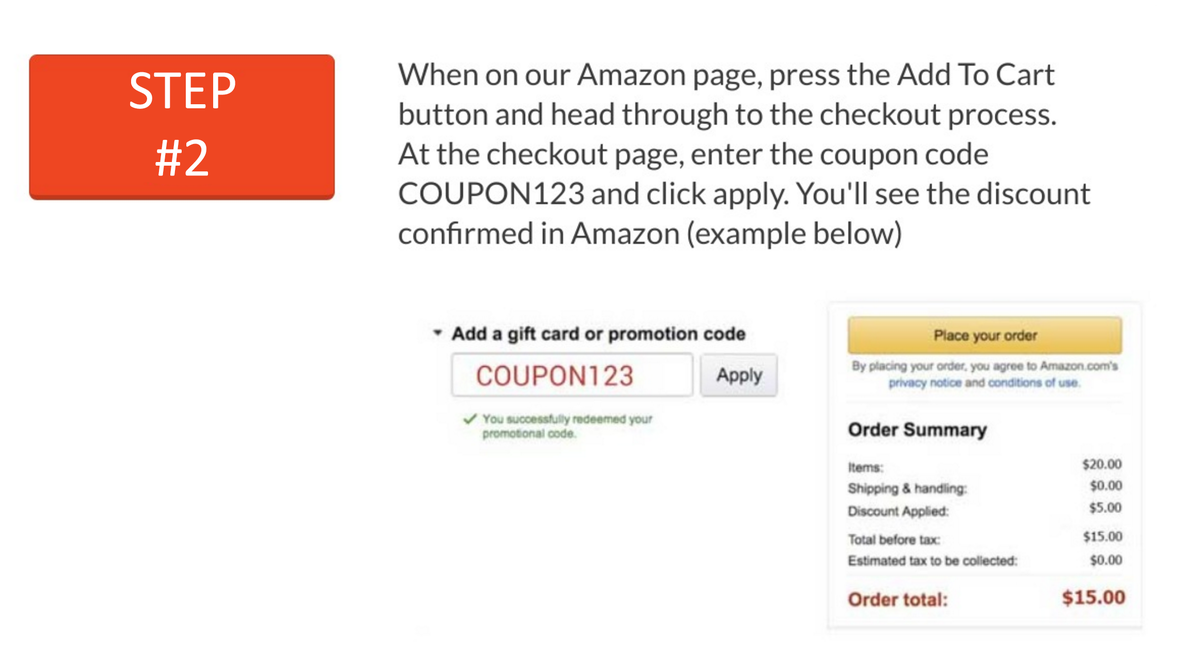 Click Place Your Order & Wait For Delivery
We Will Be Sending Tips & Tricks You Can Use on Your Email.
Don't take our word for it, use Umiko Watercolor set for 30-Days & if you don't love them you will get your money back guaranteed - No Catches - No Hidden Fees | Add to Cart Now!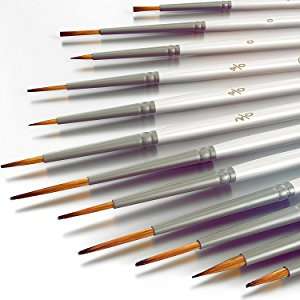 ARTISTROVE [ahr-tist-trohv]
Finding a set of really good brushes is not necessarily an easy task. For those who have a box full of paint brushes that tried once, hated, and never used again. We want to introduce the Artistrove 12- Piece Detail Paint Brush set, These brushes will absolutely not go into that box! The Artistrove 12- Piece Detail Paint Brush set is made specifically for detailing. Whether it is for your painting, for your figurines, or for your model airplane... Or for your 1 million other different artistic reasons for needing a detail set!
"QUALITY IS OUR PRIORITY!"
We go the extra mile to make sure your brushes arrive in the best condition possible. We use strong, robust packaging to ensure your brushes don't arrive with broke ferrules or damaged hair. While other companies cut corners,we spare no cost. All our brushes are vigorously checked in a multi-point quality test by our own expert quality control staff. We deliver the best quality. Period.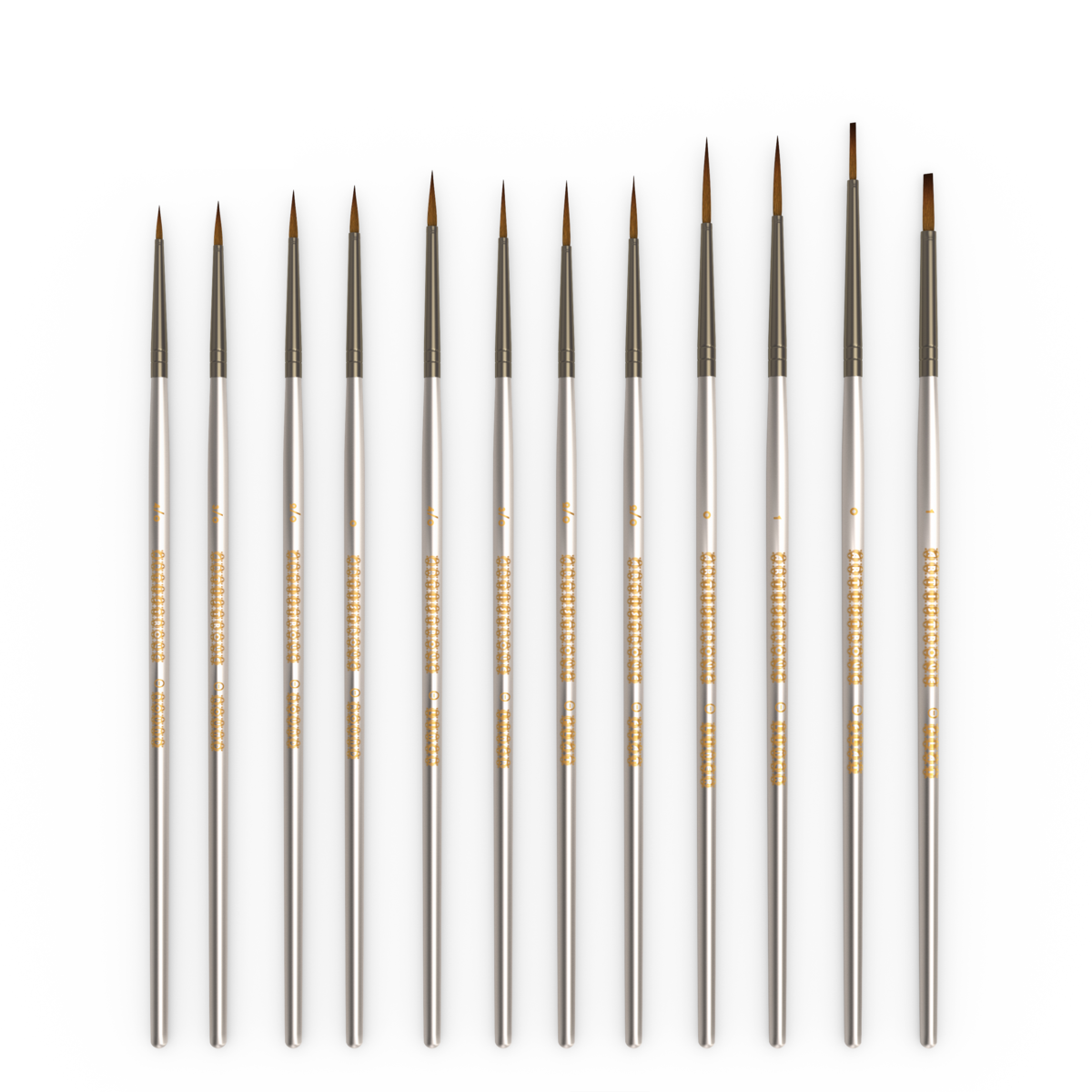 4 Round Brushes - (4/0, 3/0, 2/0, 0 & 1)

Perfect for: sketching, outlining, detailed work, controlled washes,filling in small areas. creates thin to thick lines - thin at the tip, becoming wider the more it's pressed down.. use with thinned paint rather than thick paint.

4 Linear Brushes - (4/0, 3/0, 2/0, 0 & 1)


Perfect for: fine details and lines, delicate areas, spotting and retouching.

2 Flat - (0 & 1)


Perfect for: bold strokes, washes, filling wide spaces, impasto. can use edge for fine lines, straight edges and stripes. long haired flat brushes are ideal for varnishing.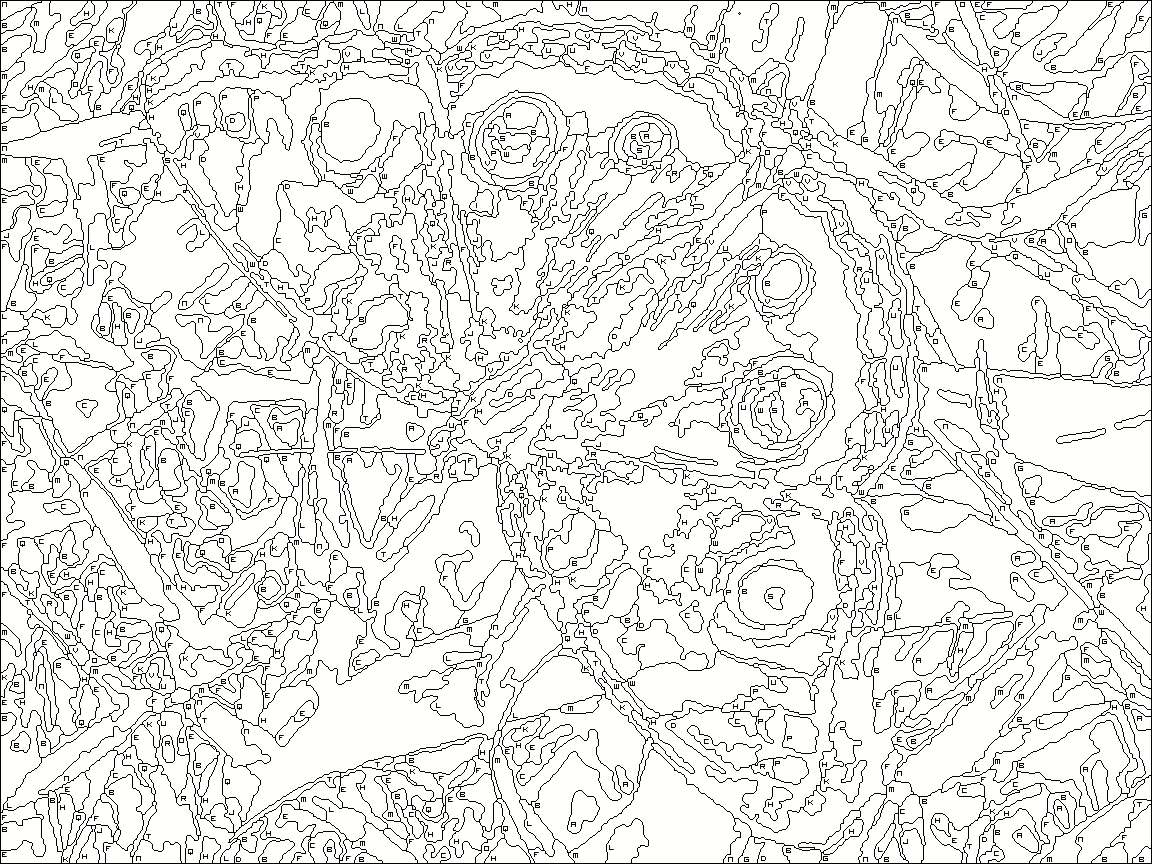 "CAN I USE THESE FOR PAINT BY NUMBERS?"
Ofcourse! The Artistrove Detail Paint Brushes Where Created With Paint By Numbers in Mind! Artistrove Paint Brushes are FOR THOSE DETAILED-ORIENTED ARTISTS. That Means You Can Get Very Detailed And Professional With Your Art Works On Canvas And Paper.


THE PERFECT GIFT FOR AN ARTIST
Artistrove Detail Brush set can make for the most appreciated gift for every artists and generally everyone that loves painting! Great also for Birthdays, Christmas & all other Holidays!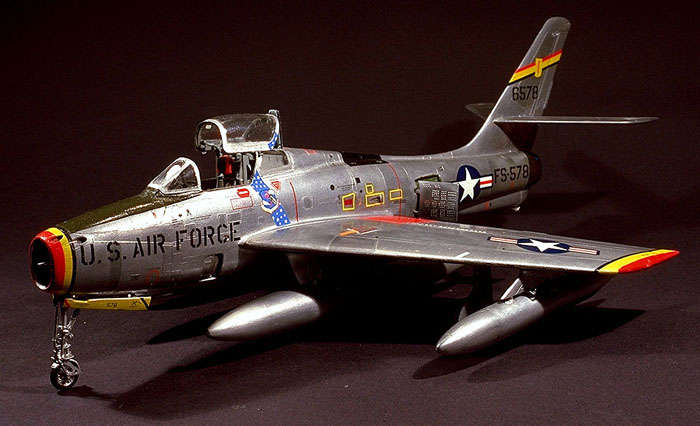 "CAN I USE THESE BRUSHES TO PAINT MY MODEL AIR PLANE?"
Use These Brushes To Paint Model Ships & Airplanes Kits, These Miniature Brushes Are Ideal For Using In Intricate Painting Such As Painting Small Images, Model Planes, Model Ships or Miniature Figurines. Artistrove Brushes Allow You To Paint Delicate And Small Areas Due To Their Design. Each Brush Comes In Different Sizes, So You Will Always Have The Right Brushes For the Right Job.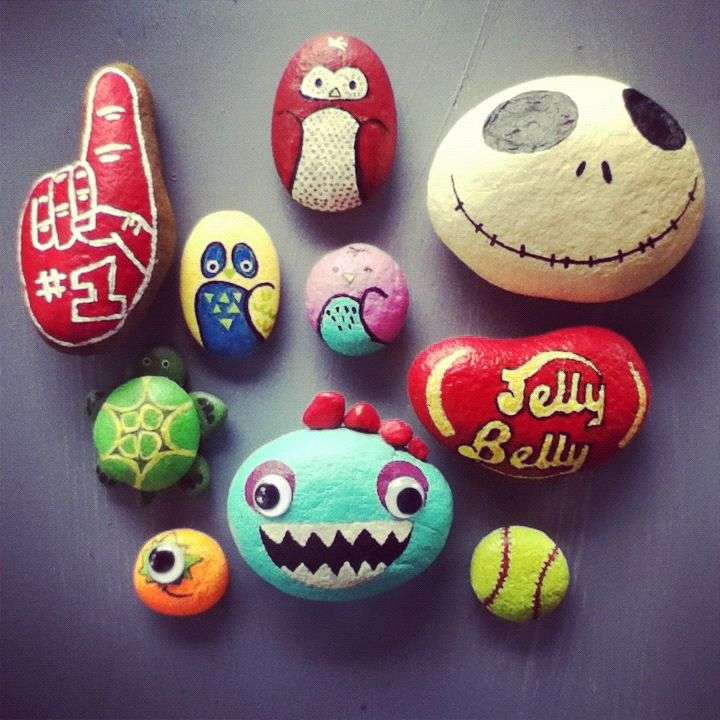 "...WHAT ABOUT PAINTING ROCK?"


Yes And, Yes for your "1 million other different artistic reasons for needing a detail paint brush set!" :D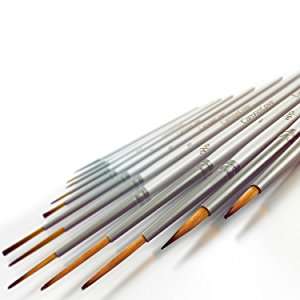 These are perfect for all the little detail work I'm doing. If you need a quality set like I did then these are the ones too get. Very easy to use. They are easy to clean and maintain. I'm very happy with these.
-Lianne (Amazon Customer)
"DON'T FORGET--THE MORE YOU BUY, THE MORE YOU SAVE"