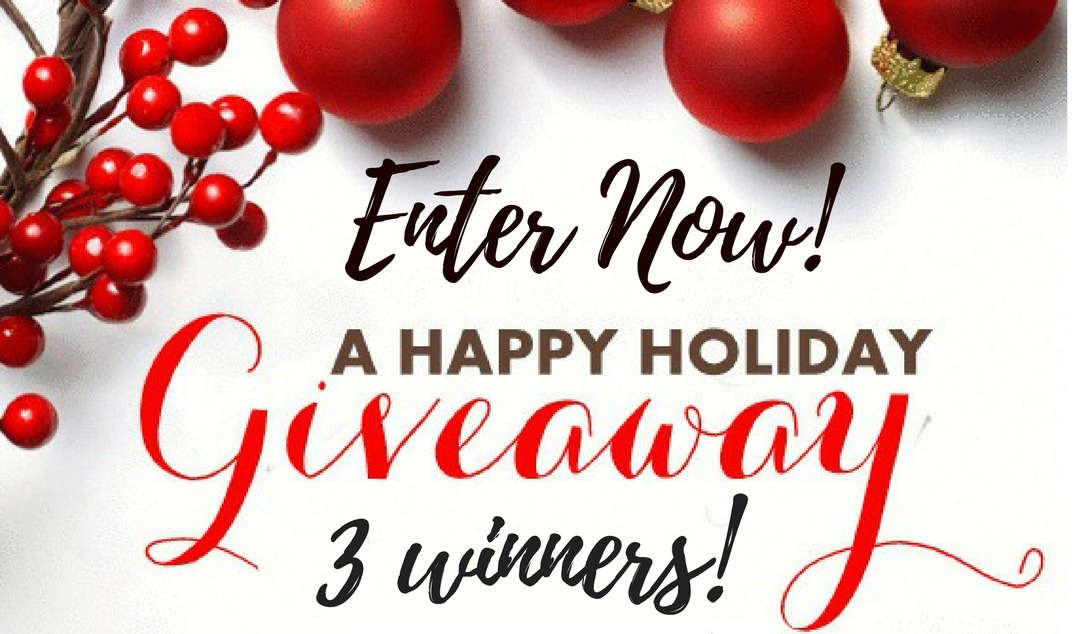 Enter For Your Chance to Win!
*3 Winners will be Chosen*
By clicking "Enter to Win" you agree to receive communications from Artistrove, including winner announcement, coupons, special offers, new product launches, feedback and surveys.
A. 3 Winners will get a (Set of 3) Artistrove Water Brushes
Q. What do I have to do to enter in this giveaway?
A. All you have do is like and share our post with your artist friend on social media and enter your information above to be picked.
Q. When does the giveaway end?
A. 12/18/2017 at 11:59 PM (EST)
Q. When will the winner be chosen?
A. 3 winners will be selected this Thursday (12/21/2017).
If You Don't Want to Enter And Still Want the Water Brush set
(Use Coupon Code : "SAV10ART" and get 10% OFF)
Enter Your Email for Chance to Win